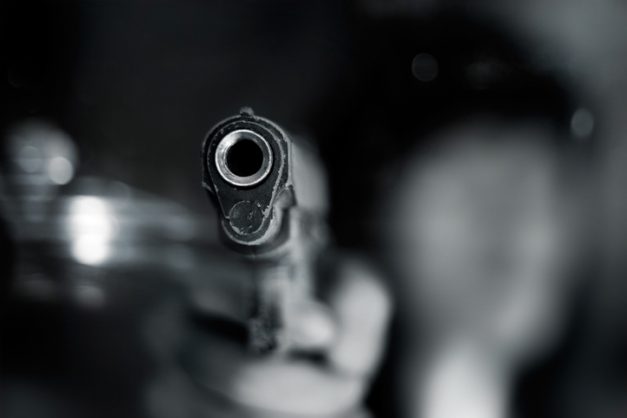 A 69-year- old man allegedly shot and killed his own 7-year-old son before then shooting himself in Cape Town, South Africa.
Details are still unknown.
Police immediately opened a homicide case on Sunday, September 8th to try and understand what happened.
Police spokesperson Captain FC Van Wyk confirmed the incident saying, the case is under investigation.