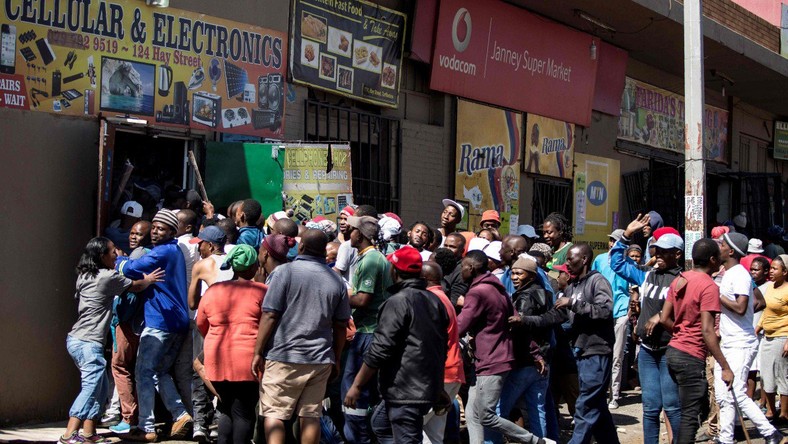 Three Nigerians and other foreign nationals have been injured in a fresh attack on foreigners in South Africa.
It started with groups of community members and taxi drivers gathering together.
Moreover, the incident happened on Tuesday, October 22 in different locations of Witbank Mpumalanga province, South Africa.
In short, the group went to different areas in Witbank to attack foreign-owned businesses and foreigners.
Meanwhile, police in the area intervened and asked people to stay away from the affected areas.
Consequently, the group injured three Nigerians among others but no deaths occurred.
Recently, the Nigerian President, Muhammadu Buhari and his South counterpart met and signed agreements to promote peace between the two countries.