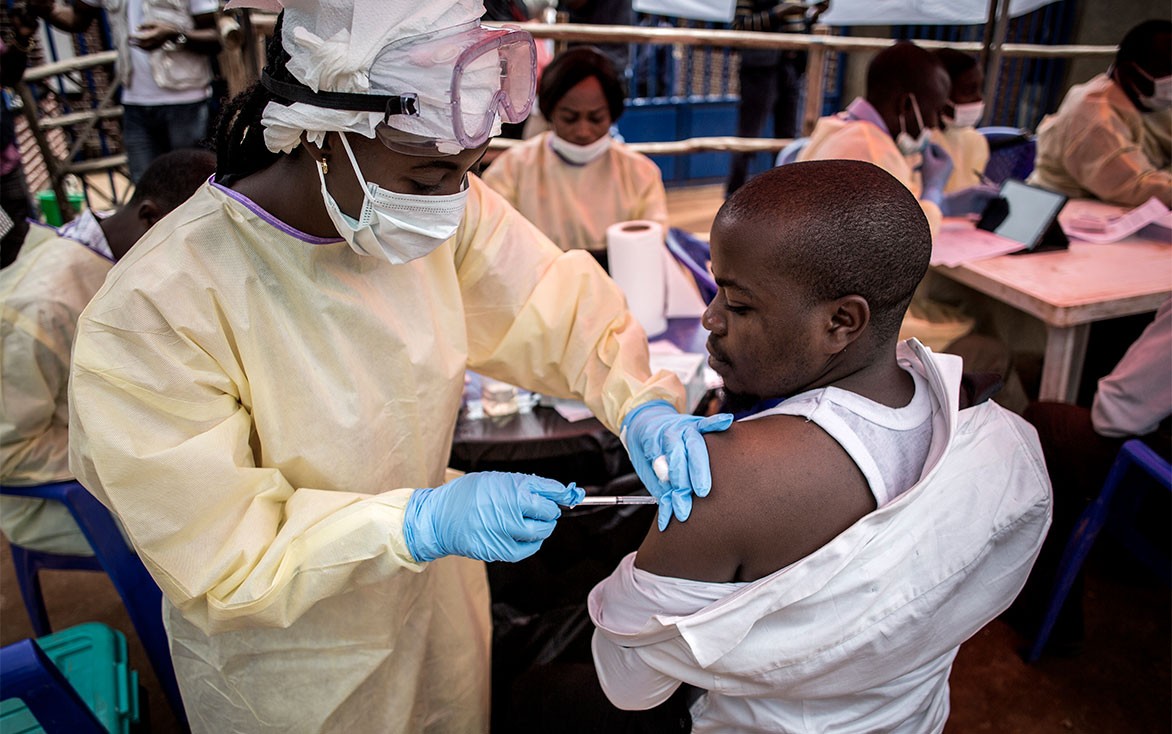 The World Health Organization has approved the World's first-ever vaccine for Ebola.
However, the vaccine is called Ervebo and MERCK Pharmaceuticals manufactured it.
Meanwhile, the vaccine has been used since last year to contain two outbreaks in the Democratic Republic of Congo.
According to WHO, there is sufficient evidence that shows that the vaccine works.
In addition, the vaccine passed WHO's safety and efficiency tests before its approval.
The evidence collected since the use of the vaccine last year convinced the regulators that it was safe and effective for Ebola.
Consequently, the government invoked compassionate protocols to allow its use while they research further.
World Health Organization Spokesman, Christian Lindmeier who confirmed the approval said that it is an important step and a great achievement for public health.
In essence, Lindmeier says WHO is working with Gavi, the Vaccine Alliance, and the United Nations Children's Fund.
This collaboration is to develop a Global Ebola Vaccine security plan to fulfill growing needs and ensure vaccine security.