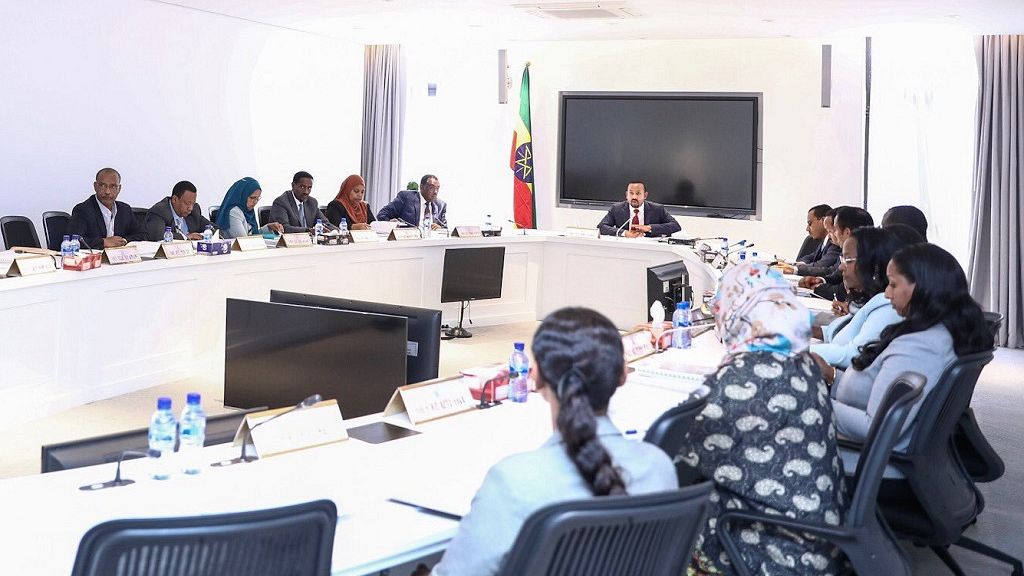 Ethiopia's cabinet has approved a bill that aims to prevent hate speech and the dissemination of fake news.
Moreover, the bill's official name is Computer Crime Proclamation.
The bill will be sent to the parliament, the House of People's Representative (HOPR) for final approval.
Although, Ethiopia's council of ministers has approved it over the weekend.
Whereas, the Attorney General of the country drafted the bill.
Besides, the statement issued by the council explains that the nation cannot address problems arising from hate speech and fake news.
The Prime Minister, Abiy Ahmed implemented a reform agenda to open up Ethiopia since coming to power.
Recall that Abiy won the 2019 Nobel Peace Prize for scrapping bans on opposition and rebel group.
In addition, he also purged allegedly corrupt officials and ended two decades of acrimony with neighboring Eritrea.
With the expansion of social media, the contents of hate speech and tribalism/racism are on the rise.
Consequently, some people advised for serious measures and striker legislation to contain the damage it may cause, hence, the bill.