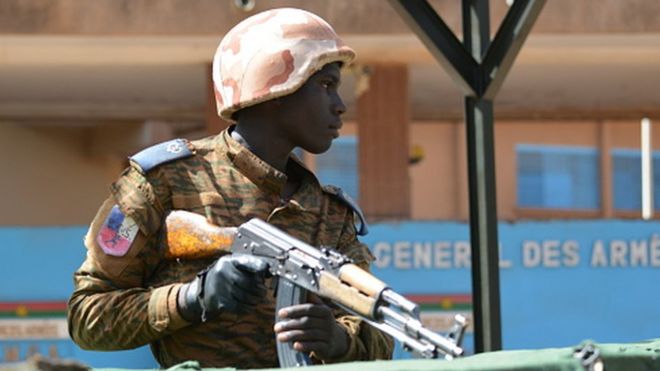 On Wednesday, November 5, Gunmen ambushed five buses in Burkina Faso killing thirty-seven civilians.
Whereas, the attack occurred between Semafo's Fada and Boungou mine sites, about 40 kilometers from Boungou.
However, the five buses were carrying workers for a Canadian gold mining company, Semafo in Burkina Faso.
In short, the gunmen attacked the convoy with an improvised explosive device, which struck a military vehicle in the convoy.
In addition, unidentified gunmen opened fire on the workers and the military men.
Meanwhile, the attack also injured sixty people.
After all, nobody has claimed responsibility for the attack yet.
Note that the death toll does not include an unknown number of the security forces who may have died in the attack.