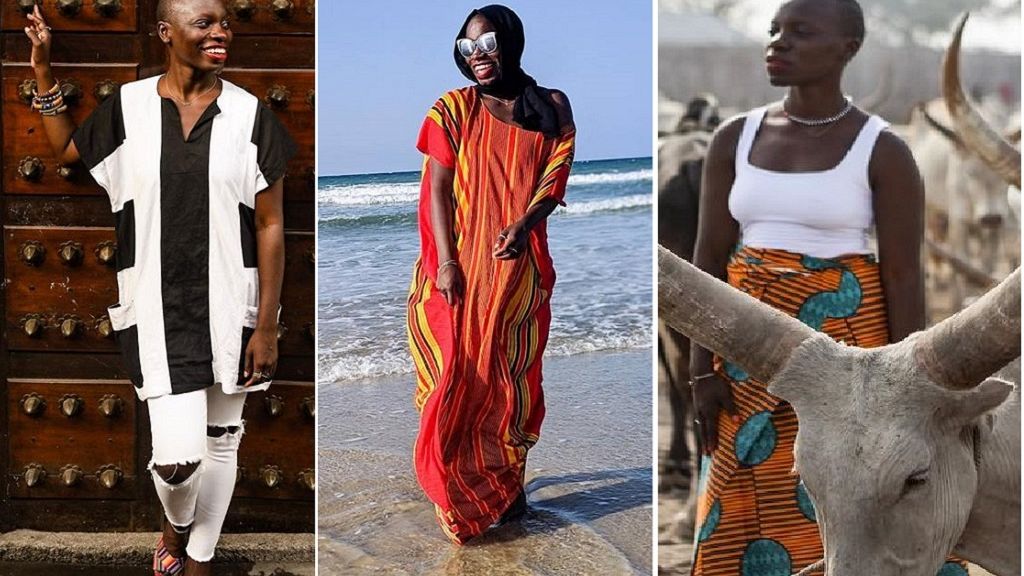 Jessica Nabongo has finally become the first black woman to visit the 195 countries in the world.
Moreover, Nabong is from Uganda but her parents emigrated to the United States.
However, she was born in the Detroit City of Michigan State, thus, she has both Uganda and American passports.
Nabongo is thirty-four years old but she started traveling at age six.
Meanwhile, On Sunday, October 6, she arrived at Seychelles, the last country on her list.
Therefore, Alexandra Talty made the announcement on social media:
"And its official Jessica Nagongo aka The CMIYC becomes the first documented black woman to visit every country in the world as well as first Uganda!!! Welcome to #Seychelles, the 195th country!! Stay tuned for my story".
Nabongo said she visited 135 countries in just two and a half years.
She remains committed to her quest, that she decided to take a step from her full-time job as the founder of a boutique travel agency called Global Jet Black.
Initially, she planned to complete her mission on May 15th, which is her birthday.
According to her, the deadline changed to her late father's birthday, October 6th.
The reason why she picked Seychelles as the last country, is because it is in Africa, stressing that the significance is the date.