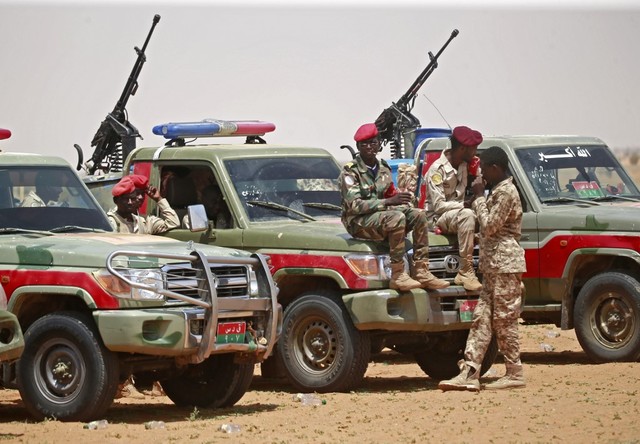 Sudan has ordered the closure of its borders with Libya and the Central African Republic on September 26th.
Moreover, the decision was over security concern, hence, the first since the fall of autocrat Omar Hassan Al-Bashir.
Meanwhile, the civilian-military sovereign council made the decision at a meeting in Niyala, the capital of Darfur State.
"The sovereign council, in a meeting with the government of South Dafur, ordered the closure of the border with Libya and the Central Africa Republic as it threatened the security and economy of the country".
Although, the media report claimed that many rebels from Sudan's war-torn region of Dafur had crossed into Libya to build up their military capacities.
Whereas, some also joined the Libyan strong man Khalifa Haftar's forces.
Thousands of African nationals attempt to reach the Mediterranean through Sudan every year.
However, the majority of them had an ultimate plan to reach the European shore through the migratory routes in Sudan.