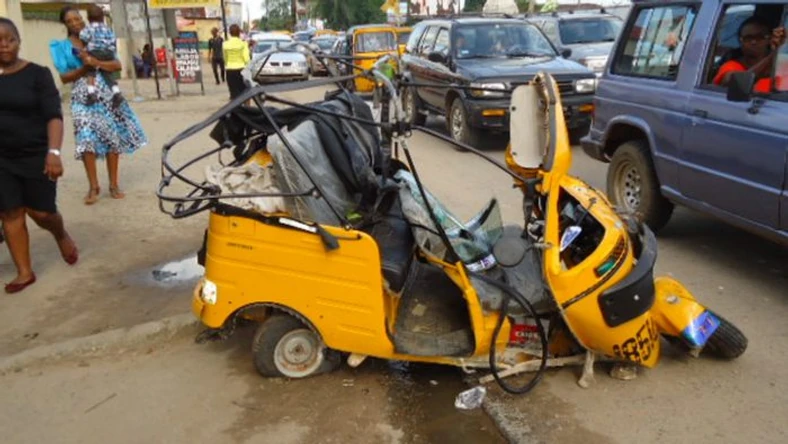 On Wednesday, October 16, three children died after an extremely hot porridge poured on them.
However, the porridge was being transferred in a tricycle to a wedding venue.
Moreover, the porridge contained in a jumbo-sized plastic flask in a tricycle plunged into a pothole, thus, pouring the content on the children's head, shoulders, and chest.
There were three women and six children inside the tricycle when the porridge known as Gwate in local parlance killed the children.
Furthermore, the children's names are Aniya Yahaya, six years, Mariam Mohammed, Nine years and Ibrahim Yusuf, Nine months old.
They all died of serious burns, while a fourth child, Khadijah Usman aged six is in critical condition.
In addition, one of the women also sustained injuries while the remaining two children and two women came out unhurt.