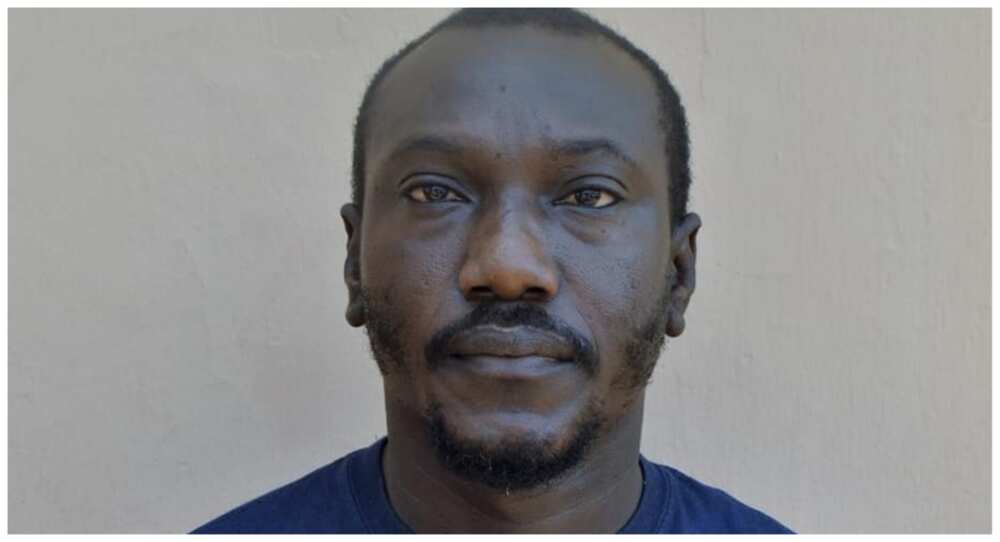 The EFCC has arrested a bank staff, Olumide Agbabiaka for allegedly stealing N137 million from a customer's account.
Moreover, Olumide is a sales agent with Fidelity Bank plc and the account officer to the customer he allegedly stole from.
In fact, he usually visited the business premises of the victim weekly to collect cash.
However, instead of depositing all the money, the suspect remitted only a portion.
The other portion on several occasions was diverted for his own use.
Meanwhile, in the process of investigating the case, Agbabiaka had used the stolen fund to build houses, purchase cars, invest in fixed deposits and insurance policies.
To cover up the crime, the suspect issued fictitious bank slips to deceive the customer that truly he deposited the sum.
Obviously, Agbabiaka's fraudulent acts were discovered when the customer came to the bank for his statement of account.
Subsequently, the customer reconciled the statement with the cash collection register.
In this case, the suspect allegedly committed the offense between January 2017 and July 2019.
EFCC investigators have established a case of diversion and stealing against the suspect.