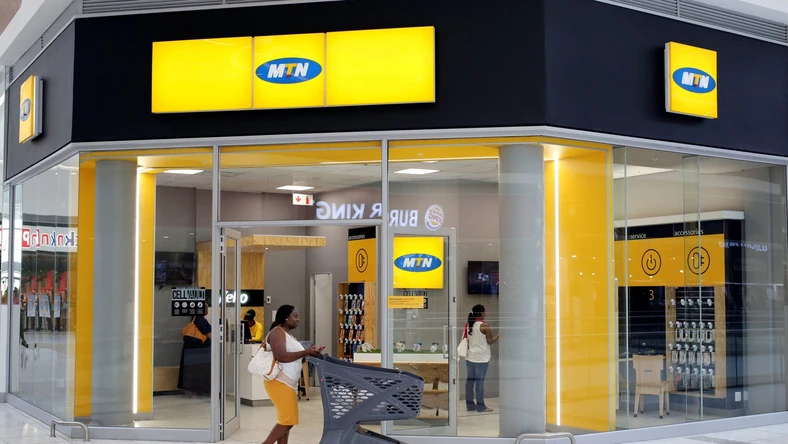 MTN has closed down its stores and services centers in Nigeria until further notice.
Nigeria targeted and destroyed a host of South African businesses in Nigeria because of the killings of Nigerians in the South of Africa.
The attack on South African stores in Nigeria is a form of a retaliatory attack, hence, the reason for the closure.
Note that, South African targeted Nigerians and other foreigners by attacking and looting their shops.
However, the majority of the looted shops belong to Nigerians.
The Federal Government has cautioned against such acts, adding that they are already looking for ways to address the issue.
Moreover, the Nigerian government has demanded that those who suffered loss be compensated.
They also demanded a security proposal that will safeguard the security of Nigerians in the future.
The Minister of Foreign Affairs, Geoffery Onyeama, in an interview with the journalist, revealed the information.
The Nigerian Communications Commission (NCC) confirmed that MTN has the highest number of voice and internet subscriptions in Nigeria.