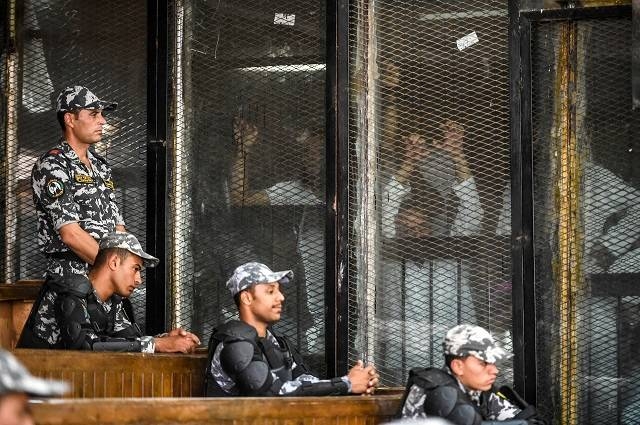 At least six Muslim Brotherhood members died in a shootout with the Egyptian Police on the outskirts of Cairo.
However, the Interior Ministry confirmed the attack in a brief statement on Tuesday, September 24.
Moreover, the police exchanged fire with the terrorist group in 6 October City, on the Southwestern edge of the capital.
Meanwhile, the police accused the terrorist of planning a series of terror operations in the country.
In 2013, Egypt branded the Muslim Brotherhood a terrorist organization.
The government has arrested thousands of members of the terrorist group.
Recall that last month, the Egyptian security forces killed seventeen suspect militants over a deadly Cairo blast that claimed twenty lives.
Additionally, the Islamist group is in support of the protest calling Sisi's removal in a Friday Statement.