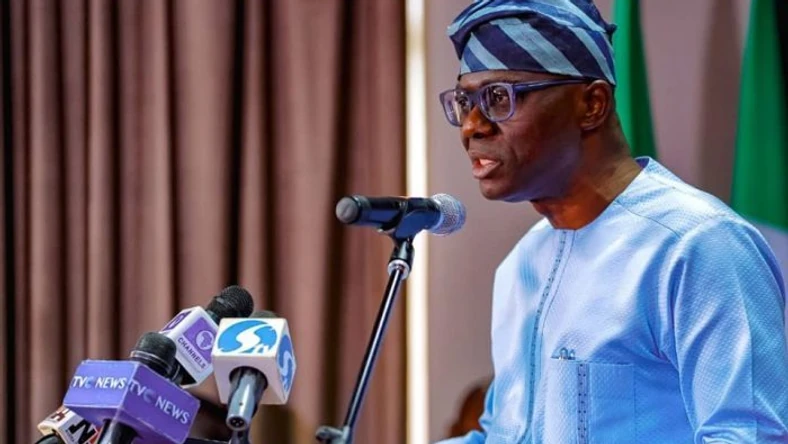 The Lagos State government is providing free surgical intervention for 100 people in the state.
The State is in partnership with a non-government organization, Benjamin Olowobebutu Foundation.
The new development is part of the activities, marking the 100 days in office of Governor Babajide Sanwo-Olu tagged '100 in 100'.
The State Commission for Health, Prof Akin Akin Abayomi confirmed the new development.
However, he stresses that the program is only for people with Lipomas, breast lumps, hernia, and fibroid.
Adding that the screening and selection of patients will hold between September, 2 and September, 6 at Ijede General Hospital at no cost.
Apparently, the program will give the less privileged the opportunity to benefit from free health services and also improve their wellbeing.
Importantly, the program is also going to improve access to quality health care services and ensure that citizens lived healthy and productive lives.